Ultimate List of Packaging Supplies That You Should Know About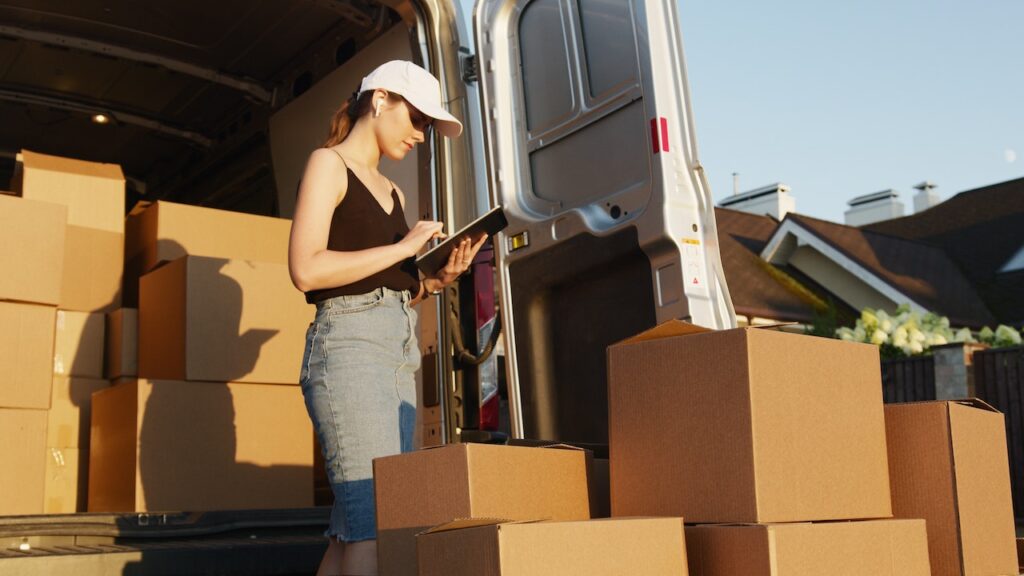 Thinking of moving somewhere or shifting your office from one location to another? If yes, you might know how difficult it is to pack and protect your precious things while shifting. However, in such cases, choosing professional packers and movers can be the best way to relocate your goods with total protection. They know the materials that can keep your goods secure. But not all packers and movers have prior experience in shifting and moving. You need to consider their online reviews, testimonials, services, experience, and what kind of packaging materials they use to be on the safer side.
While shifting, the packaging process plays a significant role in securely transporting your goods from one place to another. That's why it's indispensable to select the right packaging materials. Read on to know what packaging supplies you should prefer during shifting.
Tips for choosing the right packaging supplies
Step 1: Prepare an inventory of goods you want to shift.
Create a checklist of moving goods to get an idea about what kind of packaging materials you need. Prepare a separate list of fragile items, like glass products, technological accessories, etc., that require special packaging.
Step 2: Make a list of packaging supplies.
Once you create the list of all items you want to move, it is time to evaluate the number of packaging supplies you need. Some online tools of packaging calculators will let you know how many packaging boxes you will require, their sizes, and the prices.
Step 3: Look for good quality and heavy-duty packaging boxes.
It is critical to care about your belongings during transit. Purchase best-quality and heavy-duty packaging boxes from reputable packers and movers in Greater Noida to ensure your products' safety at all costs. The boxes should be capable of bearing a certain amount of weight so that they do not tear while handling and moving.
List of packaging materials
It is one of the most popular packaging materials that packers movers Delhi often use to shift fragile items for additional safety. The small air cushions in the bubble wrap provide extra shock protection and cushioning to protect the delicate items during transit. In addition, it is very affordable and comes in varying diameters.
Moving boxes or cardboard boxes are inevitably required in any shifting process for hassle-free and safer transit. You will find different sizes of cardboard boxes based on your needs. Keep two things in mind while using cardboard boxes for relocating purposes:
For lightweight goods, use larger boxes.
For heavier goods, use small boxes.
You should ask professional packers and movers what kind of box material they use so that you can sit back stress-free while your items are safely delivered to your new location.
Most movers and packers in Gurgaon, Greater Noida, and Delhi use moving blankets to cover larger and expensive items. These covers are basically thick blankets that provide extra protection to your bulky belongings, like appliances and furniture that may get damaged while moving and handling. Also, these blankets are used to slide furniture to some distance so that floor doesn't get damaged.
Takeaway!
The packing process is crucial because the better the packaging, the more securely you can transit your goods. Above are some tips for choosing the right packaging material and a list of materials often utilized by packers and movers.
If you are looking for packers and movers in Greater Noida, Delhi, and Gurgaon, Amarsons Packers Movers can be an ideal choice. They have a dedicated team who knows the value of your belongings and help you safely deliver your goods to your new location without any issue. So, don't wait and contact us now! Our experts will let you know how they can help you.
---